Let's get back to building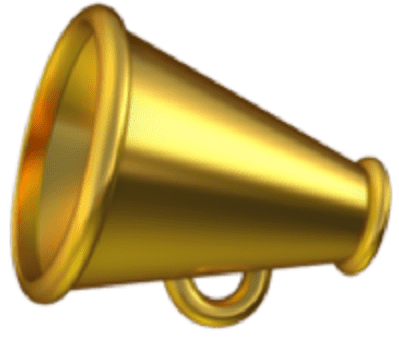 Sherlock
The one tool that distills your Navisworks workday down to only a few seconds. A truly powerful tool, designed to simply work.
Daily
The superintendent daily reporting tool you've been waiting for. Simply and elegantly store and collect data for daily job site reports from any device or platform, and integrate it with the tools you already use.
Professional services
FlyPaper has grown a robust and powerful application framework that we are now opening up to our customers to build solutions that are tailor-fit to their needs. Reach out to us today to find out how we can build your new favorite tool.
Autodesk Conference 2021
Virtual October 5 – 7
LCI Congress 2021
Phoenix, Arizona
October 19 – 22
About us
Meet the team as we work towards bringing intuitive software experiences seamlessly into your everyday lives
Support
Search our help articles for answers, or reach out to our support team