FlyPaper support
Search our help articles for answers or browse the resources below
Sherlock download links
Install the Sherlock version that matches the Navisworks version year that you are using.
How do I install Sherlock?
Installing Sherlock only takes a few clicks which we've outlined in an article you can read with the link below.
Privacy and Cookie Policies - Legal
Click the like below to see all our policy docs.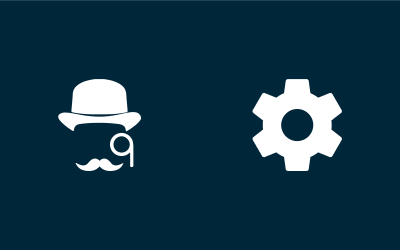 Manage your billing address, update your card, and more!
read more