Sherlock is getting better at remembering your settings when multiple coordinators are working with the same model. Also, Daily has released a project weather API. Leave us your feedback near the bottom of the page. ✨✨✨
Interested in Daily updates?
Interested in Planscan updates?
Areas are now saved directly to your model file
When we released areas in 2.5 the areas you defined would be saved to a file on your computer. This is not very useful for coordinators that share the coordination responsibilities on the same project, since each one would have to set the areas up. As of the 2.6 release, areas that you define will be saved directly into the NWF/NWD you are working on so as you share that file around, the areas will come with it! We are working now to also save all Sherlock settings into the model files so that your Distill, Orient, and Heatmap settings will transfer as well.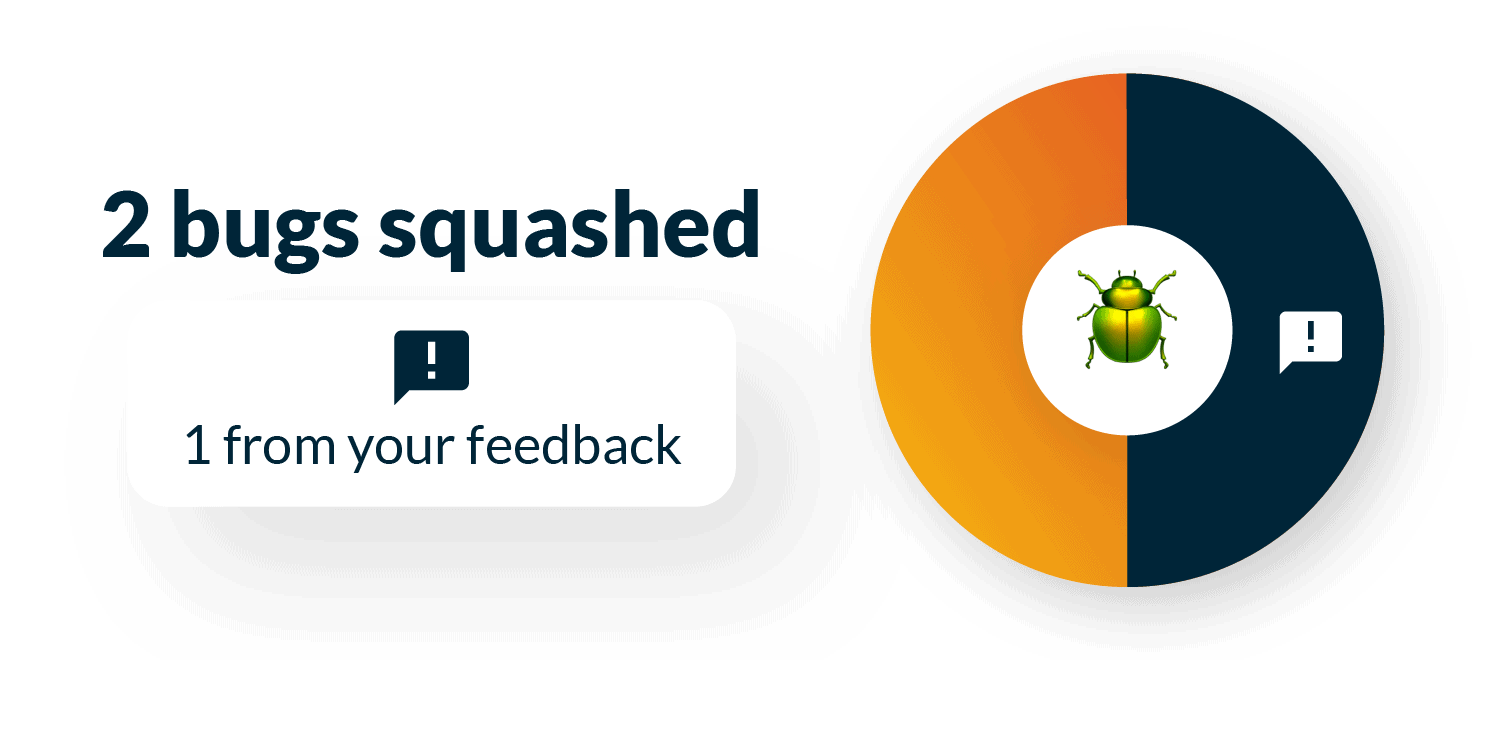 We're always addressing small usability issues and improving performance, in this milestone we cleared 2 bugs! The most notable is a bug where when defining areas if you were to zoom in the model would disappear. This has now been fixed.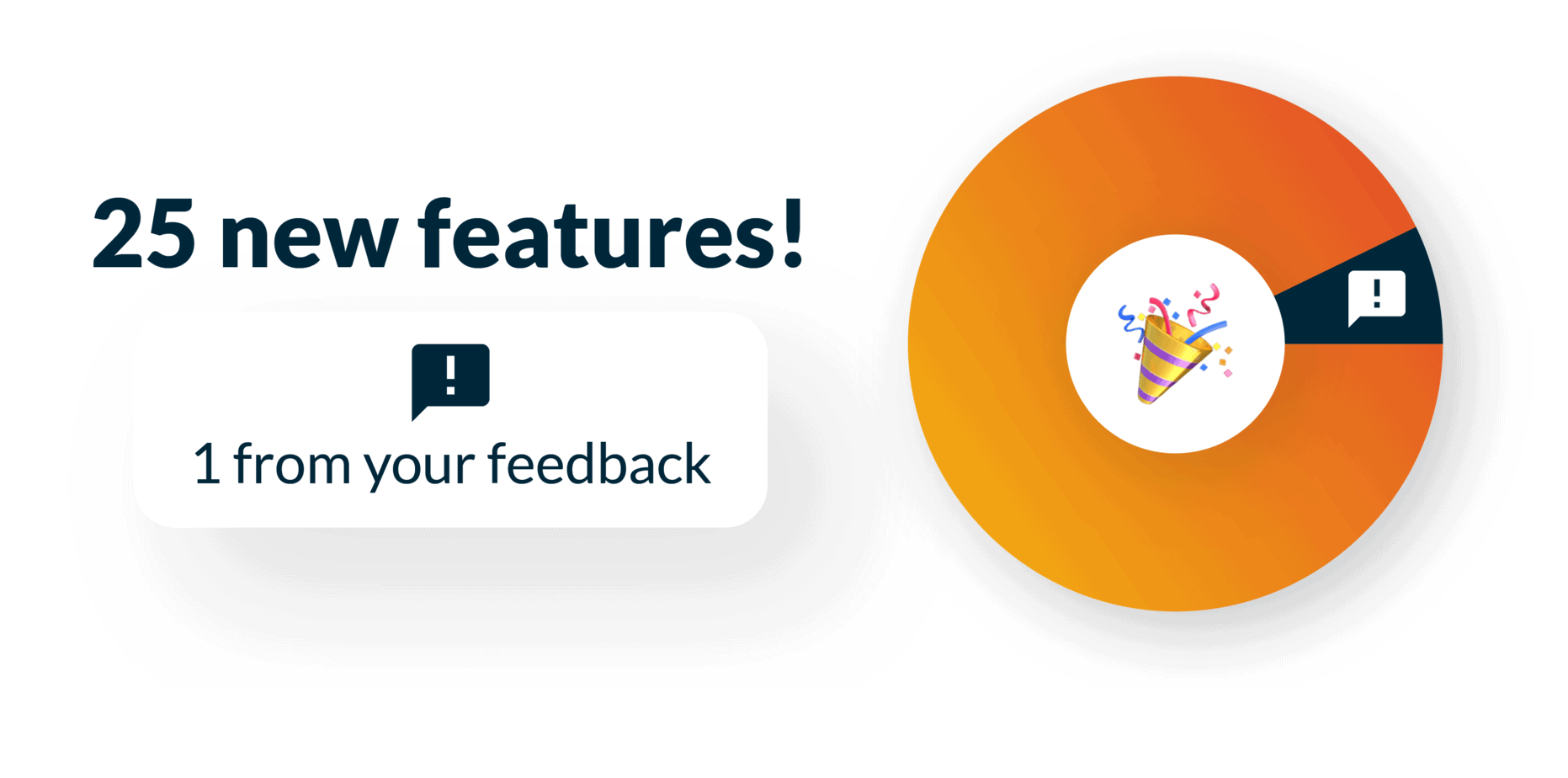 You can now access project weather data via our expanding API. Check out our documentation below. Thanks to Leo and Austin for suggesting this feature so that they could include weather data automatically in their Plan of the Day excel template.
Easily filter which projects you're viewing in the dashboard
Previously, the dashboard only allowed for the display of all projects. Now you can select which projects you'd like to be included in the charts presented on the dashboard.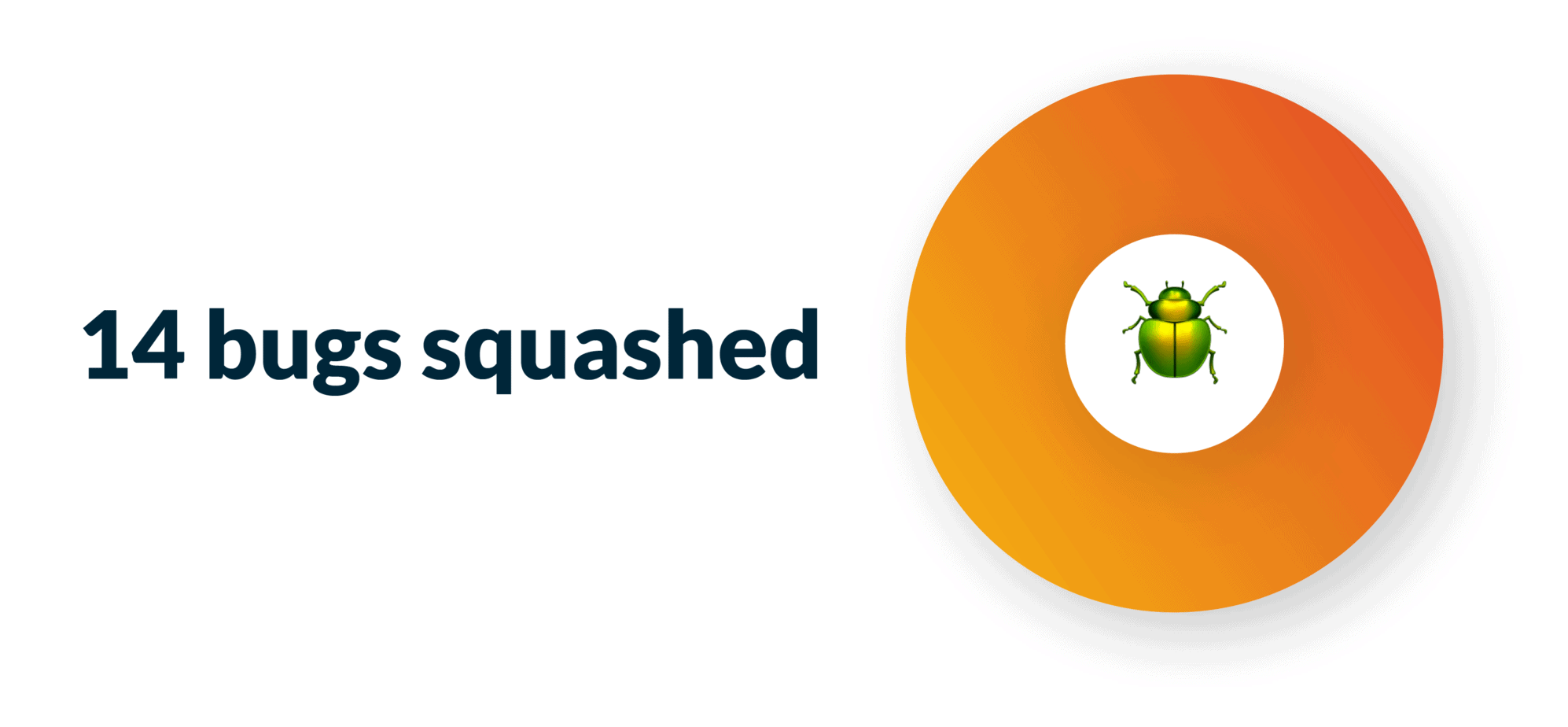 We're always hard at work squashing bugs!
Daily attachments now show up in downloaded reports
We resolved an issue where file attachments added to dailies were not included with downloaded reports.
The timeline has had many improvements made to it over the 2.6 milestone.
It now filters the company rows down to just the companies that have activities planned during the time being viewed.
You can now adjust the window of time you are looking at from 1 week up to 4 weeks.
The time axis now has dates on it so you can click right to the date you are trying to review.
The activities can now be shown grouped by area instead of just by company.
The overall performance of the timeline has been greatly improved when a large number of activities are being shown
Grouping, sorting, and filtering usability improvements
Previously, when you marked an activity as complete the activity would disappear from the screen due to the default filter of "hide completed." This was jarring for the user so now when an activity is modified and that modification would affect the visibility of that activity due to the filters, a banner appears asking the users to "reapply" the filters rather than it happening automatically.
Better ordering of printed Activities
When printing activities, they were previously grouped by company and then ordered within those groups by when they were created. This isn't really that useful. Now they are ordered by the area that activity pertains to so that you can more quickly find activities associated with an area you are planning on the board.
We're always hard at work squashing bugs!
Incorrect locked notification on some activities
When an activity was opened in a dialog, sometimes it would show up as locked even though it was not. This has now been resolved.
Fullscreen timeline scrolling
Sometimes navigating left or right when using the timeline in fullscreen mode would jump farther down the timeline than you moved your cursor. This has now been resolved.
We want to hear from you!
You can easily share feedback and bugs with us by clicking the feedback button in the App Bar, and through there you can attach screenshots and files to help document what you're trying to share with us. 
Want some pro tips on how to use Sherlock or Daily? We've got you covered, you can check out our series of tutorials that show you how to get the most out of FlyPaper's products.